THEPRINTUPLIST is going on its 10th YEAR! WTF HOLY COW! We have been hooking up my readers with fun and crazy shit for like a fucking decade! OMG! SO NUTS! Same format, same layout, same ol' mission to GET YOU INTO IT ALLLLLLLLLLLLLLLL.
Get. in. it. gurrrrl.
SO as usual here is our MEGA LIST of NY FASHION WEEK events. Its just cause its too much to post individually. Again these are things I get invited too and I hope you all get on the list too!
I do this all for the love of you guys. Its a labour of LOVE for the people in the city I LOVE.. amazing NYC. So Make the best of it!
HAPPY #NYFW
Now get RSVPING
xo
https://www.eventbrite.com/e/david-tupaz-fw17-runway-show-style-fashion-week-ny-at-madison-square-garden-theater-tickets-31417258867
_____________
https://www.eventbrite.com/e/commatteo-fw17-runway-show-style-fashion-week-ny-at-madison-square-garden-theater-tickets-31417230783
_________________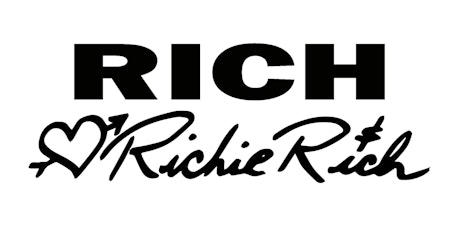 ____________