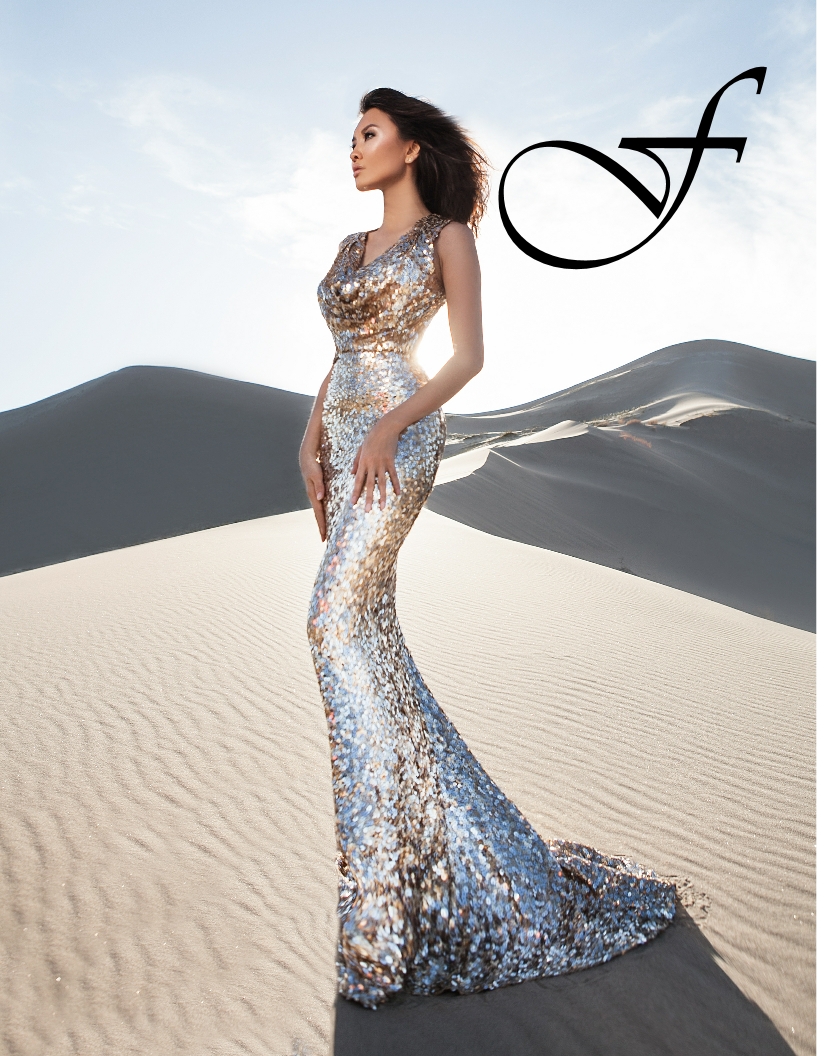 MARK YOUR CALENDARS
Fashion On The Hudson is Saturday July 15, 2017
THE FASHION ELITE
THE RISE OF THE INDEPENDENT FASHION HOUSES
THE RISE OF THE INDEPENDENT MAGAZINES
Fashion on the Hudson was created in 1997 to give Independent and Emerging Fashion Industry talent a platform. There was Fashion Week, 7th on 6th, but no place for the independent who could not afford those prices, therefore, Fashion on the Hudson was born.
It was initially named 7th on 125th when we were on 125th in front of the Harlem State Office Building, but in 2008, our crowd grew too large when we stopped traffic on 125th and the police had to direct traffic around our crowd (the Cops loved it). In 2008, we were told to "You Need Central Park or Madison Square Garden, your Audience is too large for 125th Street), so in 2009 we went to Riverbank State Park, where we have been ever since.
This year our Fashion on the Hudson show was AMAZING, a MASSIVE CROWD (almost got in trouble again – crowd control). We are looking for even more this year. We are asking EVERYONE to mark their calendars, (Saturday July 15, 2017) and make it a point to share this day with us. This is day of ReBirth, Connecting, Friendships, and Forgiveness. Think about the reason the event was created in the first place, to give the INDEPENDENT FASHION INDUSTRY TALENT A PLACE!!!!! They need your support, and we need your support. The show is FREE. It's FREE for designers to participate and ITS FREE TO ATTEND.
The theme this year is "THE FASHION INDUSTRY ELITE", these are designers that have a cohesive collection, that have been working on their crafts, you will see our version of the independent Fashion Houses of DIOR, CHANEL, YVES LAURENT, LAGERFIELD, RALPH LAUREN, DIANE VON FUSTERNBERG, DONNA KARAN, CARMEN MARC, VALENTINO, and more.