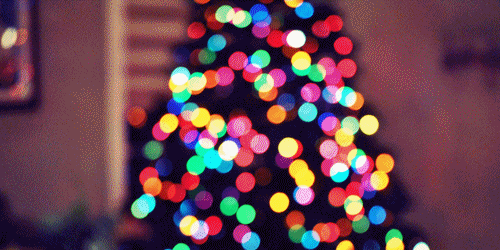 WE ARE WRAPPING UP 2017 with a MEGA HIT of HOLIDAY PARTIES!
ThePrintupList MAILBOXES are getting flood so early this year!
We are going to try our best to post up the events as soon as they come in.
If you want an event posted PLEASE make sure your event has the following!
FLYER ( jpeg)
Event name- date-time-address
Event brief write up
Main key social media tags
Email events ONLY to theprintuplist@aol.com
LETS send off 2017 with a MEGA PARTY BANG as ThePrintupList wraps up our 9th YEAR and embarks onto our BIG 10 THIS JANUARY!
PARTY TIME,
xo
PRINTUP